Preschool

Mission Statement
The staff of Chippewa Valley Community Education Preschool believes that 3 and 4-year-olds are active, curious learners. Our program provides a safe, supportive environment for the development of social, physical and thinking skills.
Nicki

Gawlowski,

Preschool Supervisor

Little Turtle - Macomb
50375 Card Road, Macomb, MI 48044
(Located on the Shawnee Elementary School site)
586-723-6950
Little Turtle Website
GREAT START READINESS PROGRAM (GSRP)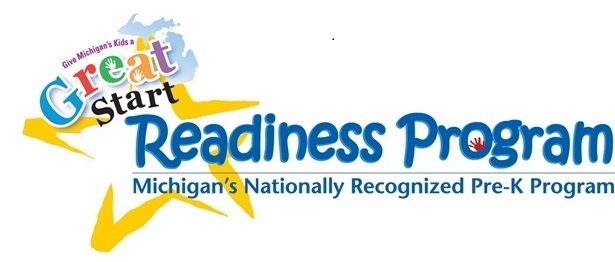 Chippewa Valley Schools offers GSRP programs in a limited number of buildings throughout the district. At this time, we are not accepting names for the Fall 2023 Program. Please check back here or on the homepage of the district website (in the Spotlights Section) in mid-April where you will find a link for a Pre-Qualifying Online Questionnaire.
You must complete all questions to determine if you meet the qualifications to be in the GSRP Program. If you do meet the initial qualifications, you will be contacted via email (the email address you provide us on the questionnaire) to schedule an in-person registration appointment. If you are not eligible to be in the GSRP Program, you will be notified by email.
Please note: GSRP student placements into classes do not take place until the end of August and classes do not begin until the end of September.
If you have any further questions, please call 586-723-2275 or email us at GSRP@cvs.k12.mi.us