School Calendar
Calendar

Previous

February

2023

Next

S
M
T
W
T
F
S
1
2

Feb 2

6:00 PM to 8:00 PM

Winter Wonderland Dance

Calendar:

Iroquois Calendar

3
4
5
6
7
8

Feb 8

Count Day

Calendar:

Iroquois Calendar

Spring Count Day

Calendar:

Iroquois Calendar

9
10

Feb 10

7:15 AM to 7:45 AM

Student Council Meeting

Calendar:

Iroquois Calendar

6:00 PM to 9:00 PM

Volleyball Tournament

Calendar:

Iroquois Calendar

11
12
13
14
15

Feb 15

5:30 PM to 8:00 PM

Band Pre-Festival Concert

Calendar:

Iroquois Calendar

16

Feb 16

7:45 AM to 7:55 AM

Donut Sale

Calendar:

Iroquois Calendar

3:30 PM to 6:00 PM

Girls Basketball Games

Location:

Anchor Bay South

Calendar:

Iroquois Calendar

17

Feb 17

All students attend AM only - Mid-Winter Break begins after student dismissal

Calendar:

Iroquois Calendar

Half Day of School -- Dismissal at 10:53AM

Calendar:

Iroquois Calendar

18
19
20

Feb 20

Winter Break

Calendar:

Iroquois Calendar

21

Feb 21

Winter Break

Calendar:

Iroquois Calendar

22

Feb 22

Winter Break

Calendar:

Iroquois Calendar

23

Feb 23

Winter Break

Calendar:

Iroquois Calendar

24

Feb 24

Winter Break

Calendar:

Iroquois Calendar

25
26
27

Feb 27

Classes Resume

Calendar:

Iroquois Calendar

3:30 PM to 6:00 PM

Girls Basketball Games

Location:

Richards Jr. HIgh

Calendar:

Iroquois Calendar

28

Feb 28

3:30 PM to 6:00 PM

Girls Basketball Games vs. LCE

Calendar:

Iroquois Calendar
Iroquois Happenings
February 8
Count Day
Count Day
Calendar:
Iroquois Calendar
MIDDLE SCHOOL CHEER CLUB
There is a new Cheer Club for 7th and 8th graders beginning in January. If you are interested, please see the attached flyer for sign-up information, program dates and the Parent Orientation Meeting. Registration begins on Thursday, December 8 and is open until January 2 or until the 40 student maximum is reached.
Spotlights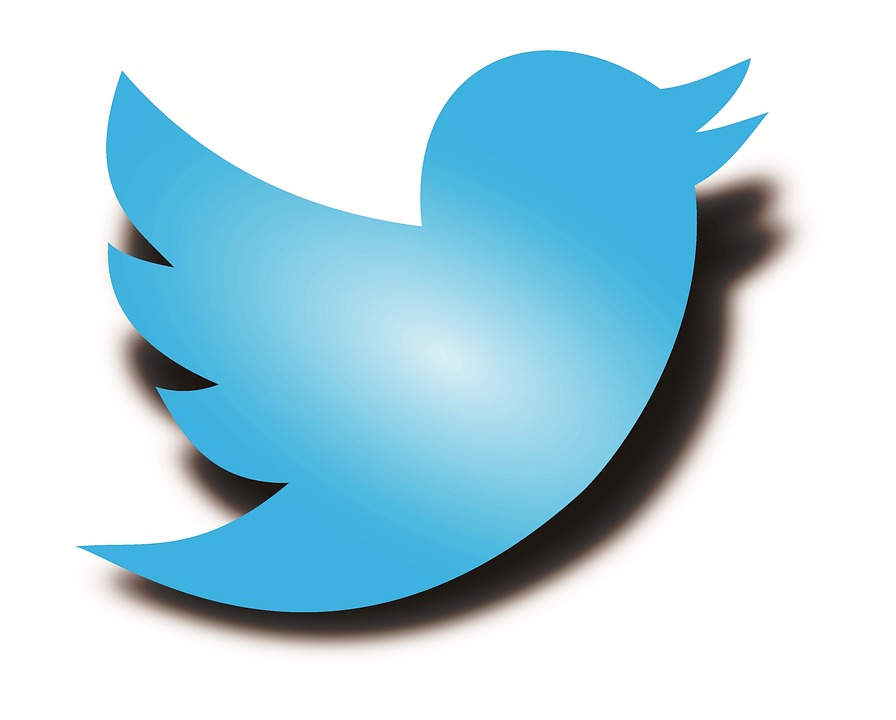 Follow us on Twitter @IroquoisMiddle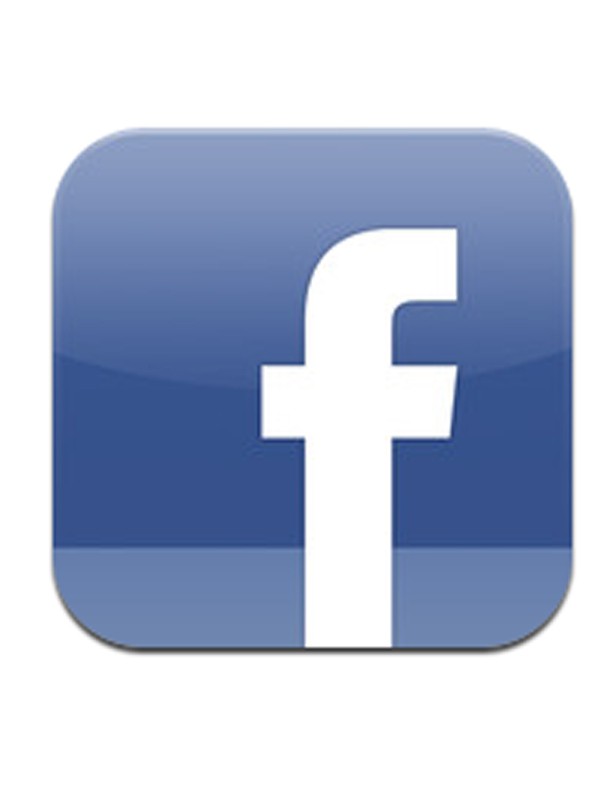 Like us on Facebook
at Iroquois MS Panthers
MACOMB COUNTY CRISIS CENTER
If you are in crisis or overwhelmed by any situation, call 586-307-9100 at anytime, to talk to a trained crisis counselor. Confidential, private, and you don't need to give your name.
School Information
Iroquois Middle School
48301 Romeo Plank Road
Macomb, MI 48044
Phone: 586-723-3700
Fax: 586-723-3701
School Hours: 7:58AM-2:42PM
Office Hours: 7:00AM-3:30PM
Principal: Mr. Christopher Gardner
Asst. Principal: Mr. Scott Abraham

CLASS HOURS
1st Hour: 7:58AM-8:57AM
2nd Hour: 9:02AM-10:01AM
3rd Hour: 10:06AM-11:05AM
4th Hour/Lunch: 11:10AM-12:34PM
5th Hour: 12:39PM-1:38PM
6th Hour: 1:43PM-2:42PM