School Calendar
Calendar

Previous

October

2022

Next

S
M
T
W
T
F
S
1
2
3

Oct 3

3:30 PM to 6:00 PM

Volleyball Games at Richards Jr. High

Calendar:

Iroquois Calendar

4

Oct 4

3:30 PM to 6:00 PM

Football Games at Bemis Jr. High

Calendar:

Iroquois Calendar

3:30 PM to 6:00 PM

Volleyball Games at Anchor Bay North

Calendar:

Iroquois Calendar

5

Oct 5

Count Day

Calendar:

Iroquois Calendar

Fall Count Day

Calendar:

Iroquois Calendar

MS parent/teacher conferences - students attend all day

Calendar:

Iroquois Calendar

5:30 PM to 8:00 PM

Parent/Teacher Conferences

Calendar:

Iroquois Calendar

6

Oct 6

Half Day of School -- Dismissal at 10:53AM

Calendar:

Iroquois Calendar

MS parent/teacher conferences - students attend AM only

Calendar:

Iroquois Calendar

11:30 AM to 2:00 PM

Parent/Teacher Conferences

Calendar:

Iroquois Calendar

5:30 PM to 8:00 PM

Parent/Teacher Conferences

Calendar:

Iroquois Calendar

7

Oct 7

Half Day of School -- Dismissal at 10:53AM

Calendar:

Iroquois Calendar

MS students attend AM only

Calendar:

Iroquois Calendar

8
9
10

Oct 10

3:30 PM to 6:00 PM

Volleyball Games vs. LCC

Calendar:

Iroquois Calendar

11

Oct 11

3:30 PM to 6:00 PM

Football Games at Shelby Jr. High

Calendar:

Iroquois Calendar

12

Oct 12

HS parent/teacher conferences (5:30-8pm)

Calendar:

Iroquois Calendar

HS PSAT/SAT Exams - Late Start for grades 9, 10, 12

Calendar:

Iroquois Calendar

3:30 PM to 6:00 PM

Volleyball Games vs. Romeo 2

Calendar:

Iroquois Calendar

13

Oct 13

HS students attend AM only - HS parent/teacher conf. (12-2:30pm, 5:30-8pm)

Calendar:

Iroquois Calendar

Panther Prowl

Calendar:

Iroquois Calendar

14

Oct 14

HS students attend AM only

Calendar:

Iroquois Calendar

7:15 AM to 7:45 AM

Student Council Meeting

Calendar:

Iroquois Calendar

15
16
17

Oct 17

3:30 PM to 6:00 PM

Volleyball Games at L'anse Creuse North

Calendar:

Iroquois Calendar

18
19

Oct 19

Elementary parent/teacher conferences - Elem students attend AM only

Calendar:

Iroquois Calendar

20

Oct 20

Elementary parent/teacher conferences - Elem students attend AM only

Calendar:

Iroquois Calendar

Early Elementary School conferences: 12:30-3pm
Late Elementary School conferences: 1pm-3:30pm
All Elementary Schools: 5:30-8pm


3:30 PM to 6:00 PM

Volleyball Games vs. Romeo 2

Calendar:

Iroquois Calendar

21

Oct 21

Elementary students attend AM only

Calendar:

Iroquois Calendar

22
23
24

Oct 24

3:30 PM to 6:00 PM

Volleyball Games vs. LCS

Calendar:

Iroquois Calendar

25

Oct 25

3:30 PM to 6:00 PM

Football Games vs. Malow Jr. High

Calendar:

Iroquois Calendar

5:00 PM to 8:00 PM

BJs Restaurant Night

Calendar:

Iroquois Calendar

26

Oct 26

Vision Screening for 7th Grade

Calendar:

Iroquois Calendar

3:30 PM to 6:00 PM

Volleyball Games at Algonquin

Calendar:

Iroquois Calendar

27

Oct 27

7:45 AM to 7:55 AM

Donut Sale

Calendar:

Iroquois Calendar

3:30 PM to 6:00 PM

Volleyball Games at Wyandot

Calendar:

Iroquois Calendar

6:00 PM to 8:00 PM

Halloween Activity Night

Calendar:

Iroquois Calendar

28
29
30
31

Oct 31

Elementary students attend AM only

Calendar:

Iroquois Calendar
UPDATE ON SCHOOL LUNCHES
This school year, free and reduced lunches will only be available for those families that qualify. Please read the letter below from Food Services for more information:
Spotlights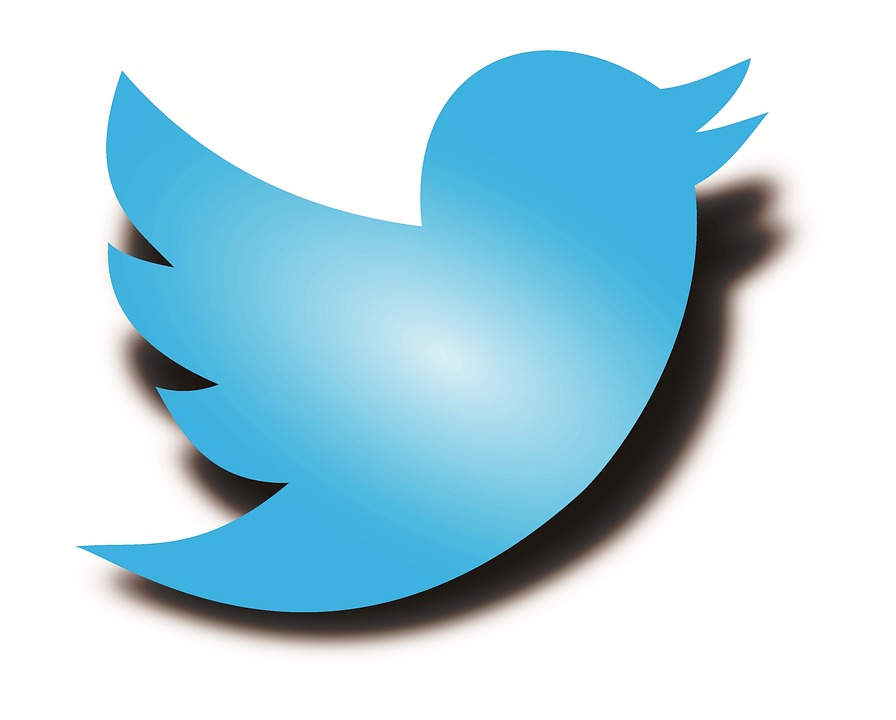 Follow us on Twitter @IroquoisMiddle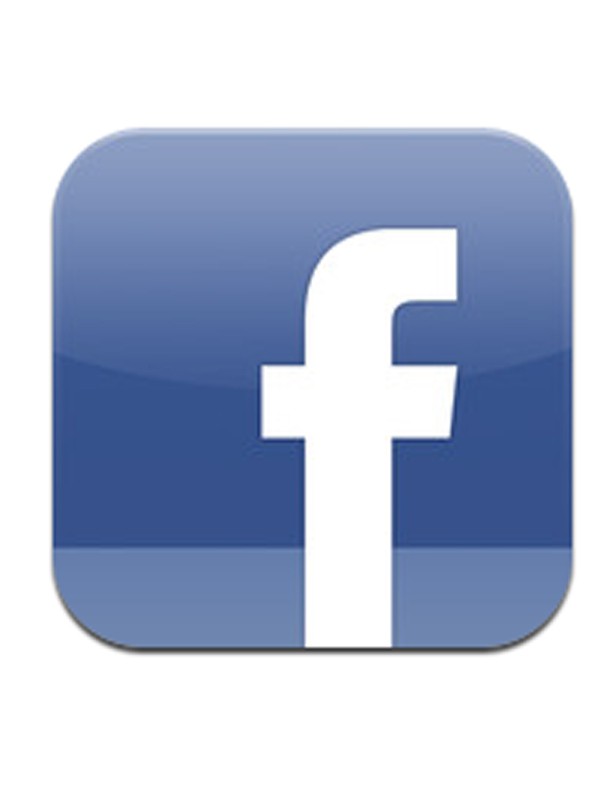 Like us on Facebook
at Iroquois MS Panthers
MACOMB COUNTY CRISIS CENTER
If you are in crisis or overwhelmed by any situation, call 586-307-9100 at anytime, to talk to a trained crisis counselor. Confidential, private, and you don't need to give your name.
School Information
Iroquois Middle School
48301 Romeo Plank Road
Macomb, MI 48044
Phone: 586-723-3700
Fax: 586-723-3701
School Hours: 7:58AM-2:42PM
Office Hours: 7:00AM-3:30PM
Principal: Mr. Christopher Gardner
Asst. Principal: Mr. Scott Abraham

CLASS HOURS
1st Hour: 7:58AM-8:57AM
2nd Hour: 9:02AM-10:01AM
3rd Hour: 10:06AM-11:05AM
4th Hour/Lunch: 11:10AM-12:34PM
5th Hour: 12:39PM-1:38PM
6th Hour: 1:43PM-2:42PM
PANTHER PROWL
Iroquois will be hosting this year's Panther Prowl on Thursday, October 13th. Students will have the opportunity to leave class, walk on the track, listen to music, enjoy time with friends and have a chance to win awesome prizes. This is a way for us to encourage physical activity, raise needed funds for our school and avoid the door-to-door selling of magazines or candy. And best of all, 100% of all money raised goes directly to Iroquois Middle School! Click on this link to see the prize structure for donations:
Please consider donating to the fundraiser. To do so, please click on this link:
https://www.payschoolsevents.com/events/details/22330.
If you have any questions, please contact the Iroquois Office at 586-723-3700.
We are also looking for volunteers. Please click the link below to sign-up. If you have any questions on volunteering, please feel free to contact Becky Cole at rebeccacole2011@hotmail.com or Liz Rabine at lizrabine@hotmail.com.
Thank you for your support and Go Panthers!