******UPCOMING EVENTS******
Calendar

Previous

April

2021

Next

S
M
T
W
T
F
S
1

Apr 1

All Students - Attend AM Only

Calendar:

CVHS-9 Calendar

All Students Attend in the AM Only

End of Third Quarter

Spring Break Begins After Student Dismissal

2
3
4
5

Apr 5

Spring Break - No School

Calendar:

CVHS-9 Calendar

6

Apr 6

Spring Break - No School

Calendar:

CVHS-9 Calendar

7

Apr 7

Spring Break - No School

Calendar:

CVHS-9 Calendar

8

Apr 8

Spring Break - No School

Calendar:

CVHS-9 Calendar

9

Apr 9

Spring Break - No School

Calendar:

CVHS-9 Calendar

10
11
12

Apr 12

Classes Resume - Asychronous Learning Day

Calendar:

CVHS-9 Calendar

Classes Resume - Asynchronous Learning Day

13

Apr 13

HS - PSAT 9/SAT Grds. 9 & 11 Late Arrival Grds. 10 & 12 MS - PSAT Grd. 8

Calendar:

CVHS-9 Calendar

High School PSAT 9/SAT Testing Begins, Grades 9 and 11
Late Arrival for Grades 10 and 12

Middle School PSAT Testing, Grade 8 (8th Grade Attends Full Day)
Late Arrival for Grades 6 and 7

14

Apr 14

HS - PSAT 10/WorkKeys for Grd. 11 Late Arrival for Grds. 9 & 12

Calendar:

CVHS-9 Calendar

High School PSAT 10/WorkKeys for Grade 11
Late Start for Grades 9 and 12

15
16
17
18
19
20
21
22
23
24
25
26
27
28
29
30

PaySchools Central


Book an appointment with Ms. Locke


Parking Application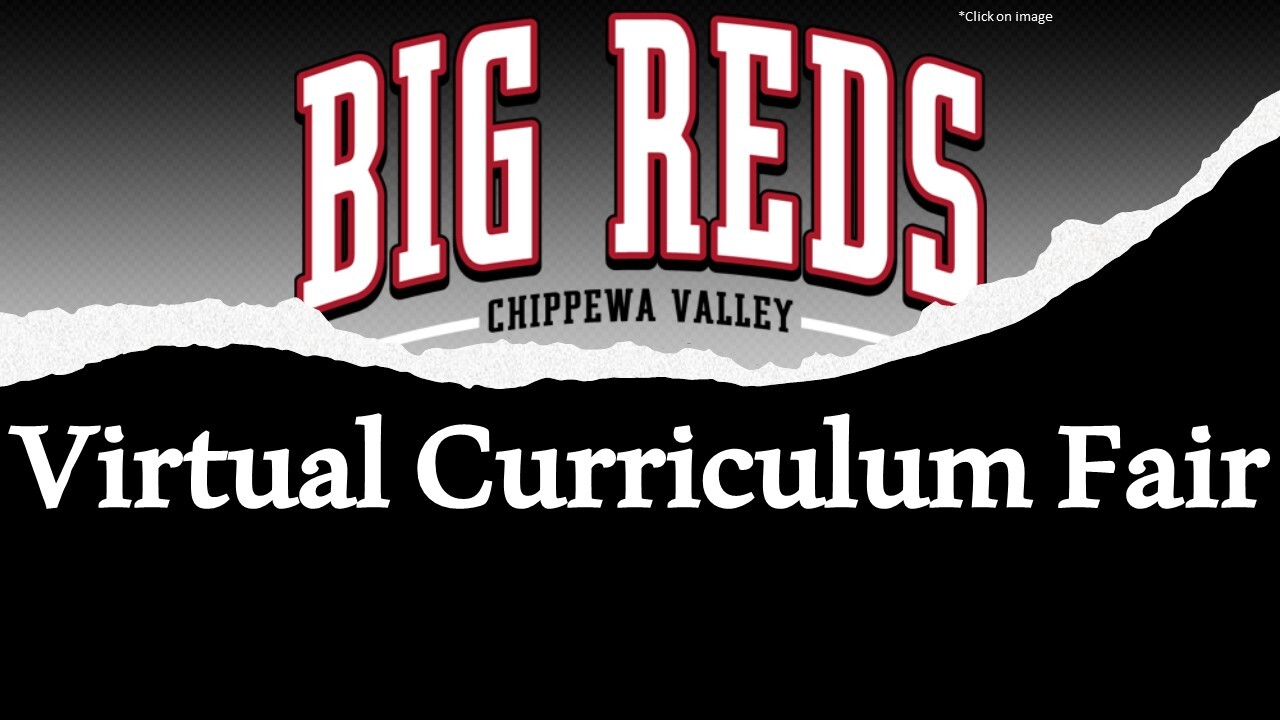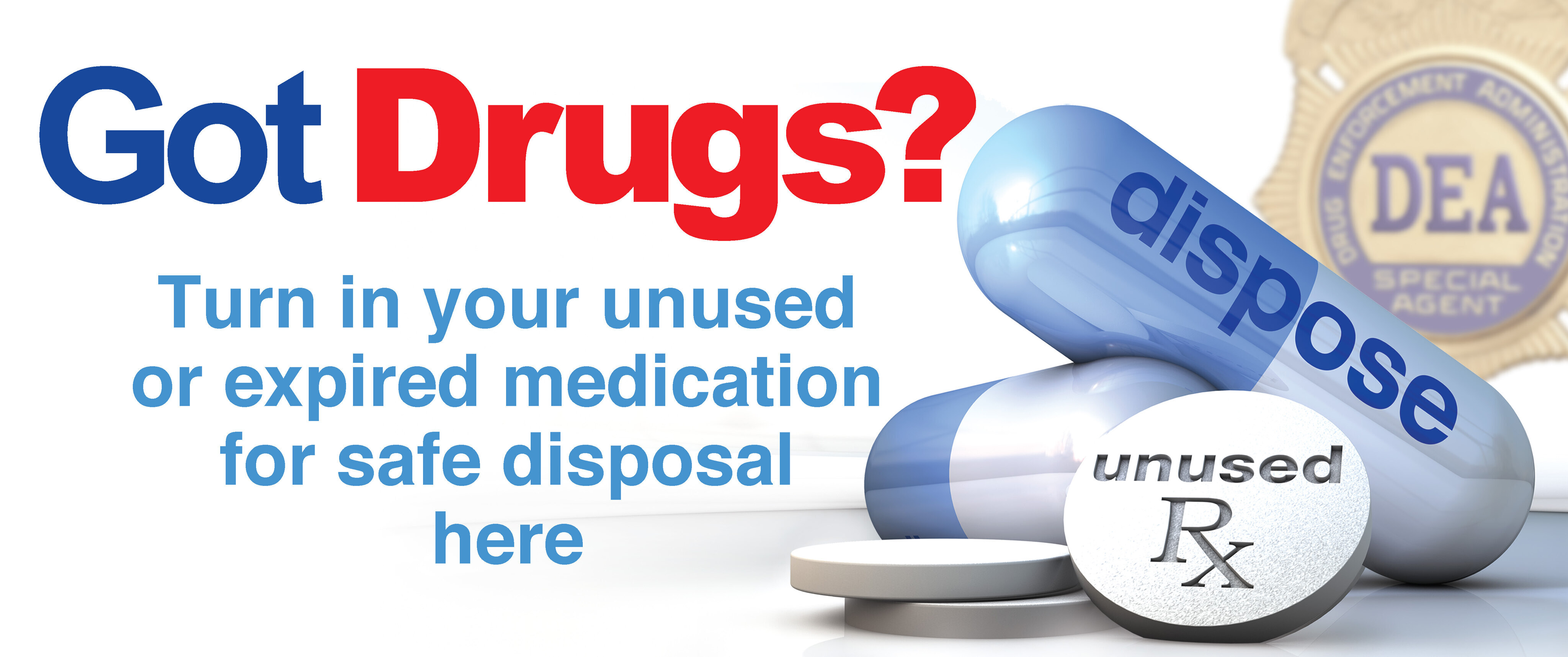 Course Scheduling Information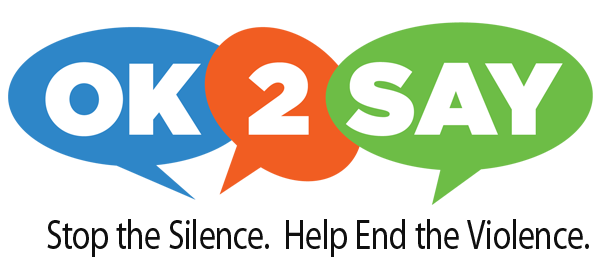 Vision: All students learn essential content and skills in a variety of disciplines. Our school environment is safe and supportive, concentrating on connections to our school, our community, and our world. We support and encourage student growth in all areas: academic, intellectual, physical, social, and emotional. Our students leave us with the knowledge, skills, and empathy to reach their full potential and to achieve success on their chosen paths.
School Information
CHIPPEWA VALLEY HIGH SCHOOL
18300 19 Mile Road
Clinton Twp., MI 48038

Phone: (586) 723-2300
Fax: (586) 723-2336
Attendance: (586) 723-2399
Attendance CV9: (586) 723-3199
Record Requests
(9th) Fax 586-723-3141
(10-12) Fax 586-723-2341
7:15 am - 2:11 pm School day

Todd Distelrath, Principal
John Briningstool, Asst. Principal (A-G)
Kari Drogosh, Asst. Principal (H-PEN)
Tony Fiorvento, Asst. Principal (PEO-Z)
Angela Manzella, Asst. Principal (PEO-Z)
Valerie Schick, Scheduling Coordinator
Dr. Adam Shihl, Athletic Director
March 4th/5th are Parent/Teacher Conferences

CLICK HERE to access the link to sign up for a time slot for any Chippewa Valley High School teacher (9-12)

NEW THIS YEAR! We are offering the option to participate in a VIDEO/VIRTUAL conference through your student's Microsoft Teams account! CLICK HERE for directions and more information.
CLICK HERE if your student has a Dakota High School Teacher.
*Dakota will only be holding phone conferences.