Return to the Classroom – A Hybrid Learning Model
On October 1, 2020, the Board approved the administration's recommendation to transition from Remote Learning to a Hybrid Learning Model for our students. The Hybrid Learning Model would consist of a combination of in-person and asynchronous learning.
Many factors were considered in the development of the plan including our ability to meet state guidelines for a safe return to school. Careful and deliberate planning has gone into transportation procedures, entering and exiting the building, lunch procedures, rules for recess, and the disinfecting of our classrooms to keep all students safe.
CVS elementary students will be separated into two groups – an A Group and a B Group. Students will attend in-person learning on two to three days a week (either Monday/Wednesday with alternating Fridays or Tuesday/ Thursday with alternating Fridays). In this model, having two or three full days of in-person learning each week will allow teachers the opportunity to work with a smaller class to progress through the curriculum. When students are not at school, they will work on practice activities and complete assignments.
A/B Groups have been carefully developed to balance the number of students in each classroom. Siblings who live at the same address will be grouped together and attend school in-person on the same days. The assigned A or B groups cannot be changed because of our commitment to balancing classes and maximizing social distancing for students in their cohorts.
The plan also recommends that our most vulnerable learners, including our Early Childhood Special Education (ECSE) students and K-12 CLP Special Education Learners, return to the classroom on a full-time basis.
Elementary and identified special education students will return to school in-person on Monday, October 12th, or Tuesday, October 13th (Depending on if they are in the A or B cohort) with other grade levels being added over time.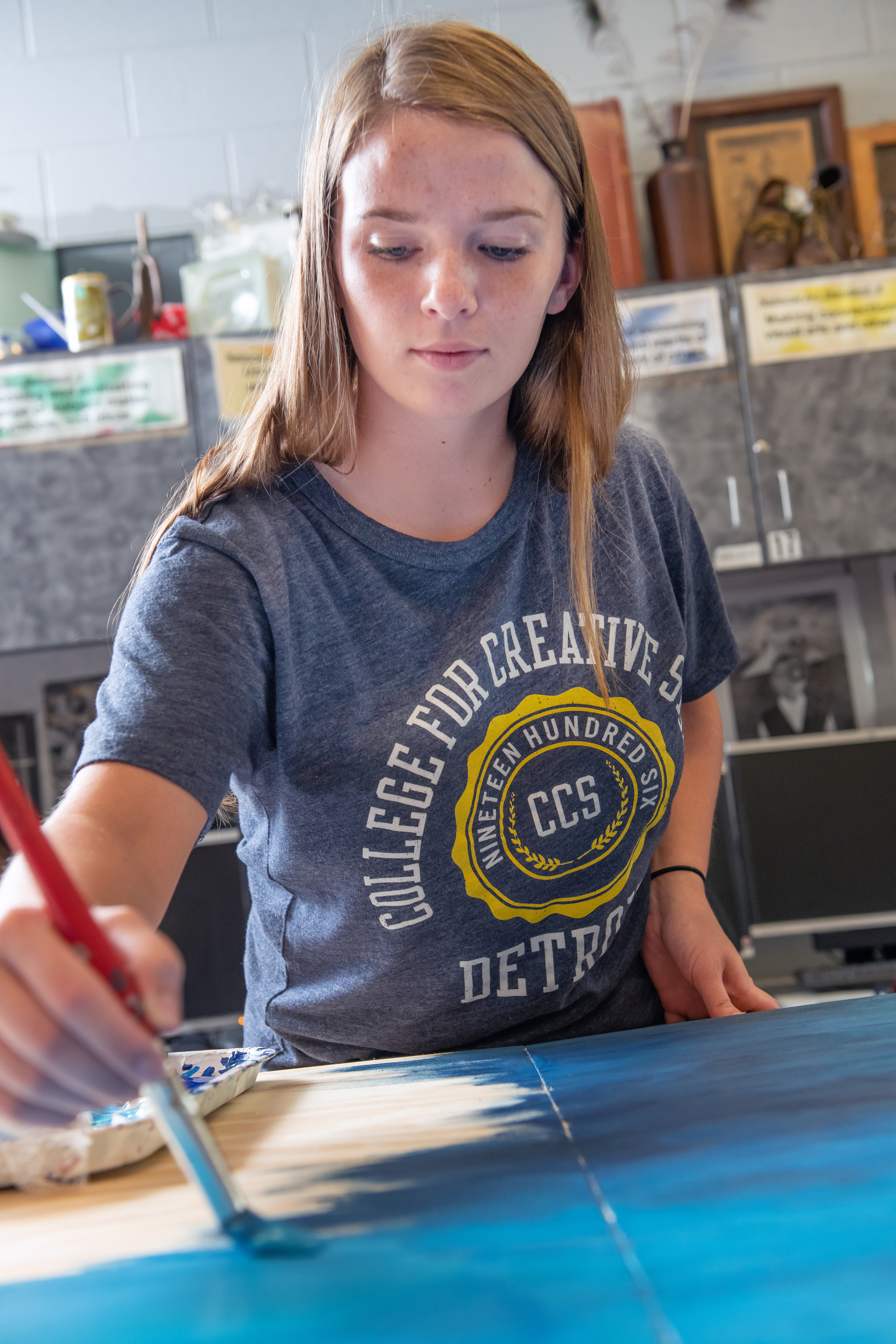 CVS Extended COVID-19 Learning Plan for the 2020-2021 School Year
Welcome Back Elementary Parents!
Parent Tech Night Video:
https://youtu.be/Ye5NbiOuVPw

Parent Tech Night Presentation
CVS Covid-19 Preparedness and Response Plan
Laptop Checkout Waitlist
Complete this form to request a district laptop for remote learning.
Students enrolled in the CVVA request a laptop through enrollment and do not need to complete this form.
CVS to Begin the School Year with Remote Learning - August 10, 2020
TOWN HALL Return to School Presentation - August 5, 2020
Virtual Town Hall August 5, 2020 - Video
Return to School Fall 2020 Board of Education Workshop - Aug. 3, 2020
Chippewa Valley Virtual Academy
A message from the Superintendent
-Video
Newsletter - Return to School Update
- July 31, 2020
Return to School Update - July 21, 2020