******UPCOMING EVENTS******
Calendar

‹

February

2018

›

S
M
T
W
T
F
S
1

Feb 1

6:30 PM to 8:00 PM

Parent Forum: "The Complicated Teenager"

Media Center

CVHS Calendar

2
3
4
5
6

Feb 6

Clinton Twp. Blood Drive

CVHS Calendar

8:00 AM to 9:00 AM

10/12 Coffee with the Principal

Community Room

CVHS Calendar

7:00 PM to 8:00 PM

Choir Boosters Mtg.

Choir Room 173

CVHS Calendar

7

Feb 7

7:00 PM to 8:00 PM

Athletic Boosters Mtg.

Community Room

CVHS Calendar

8

Feb 8

Report Cards Mailed

CVHS Calendar

7:30 PM to 8:30 PM

Band Boosters Mtg.

Band Room 171

CVHS Calendar

9
10
11
12

Feb 12

7:00 PM to 8:30 PM

SANP Mtg.

Cafeteria

CVHS Calendar

13

Feb 13

8:00 AM to 9:00 AM

NGC Coffee with the Principal

Media Center

CVHS Calendar

14
15

Feb 15

7:00 PM to 9:00 PM

Band Winter Concert

Auditorium

CVHS Calendar

16

Feb 16

Dismissal at 10:15 am

CVHS Calendar

Students Attend AM only;Mid-Winter Break begins after student dismissal

District Calendar

High School-7:15-10:15; Middle School-8:01-10:55

Early El 8:33-11:27; Late El 9:05-11:59

17
18
19
20
21
22
23
24
25
26

Feb 26

Classes Resume

District Calendar

27
28

Feb 28

6:30 PM to 7:30 PM

8th Grade Parent Mtg.

CVHS Calendar

7:30 PM to 9:00 PM

Curriculum Night & Fair

CVHS Calendar
Dr. Jerry Davisson, Principal
John Briningstool, Asst. Principal
Tony Fiorvento, Asst. Principal
Angela Manzella, Asst. Principal
Kari Drogosh, Asst. Principal
Valerie Schick,
Scheduling Coordinator
Chad Hottle, Athletic Director
CVHS School Improvement Plan
STUDENT ENROLLMENT
Internship Info
2017 Testing Out Form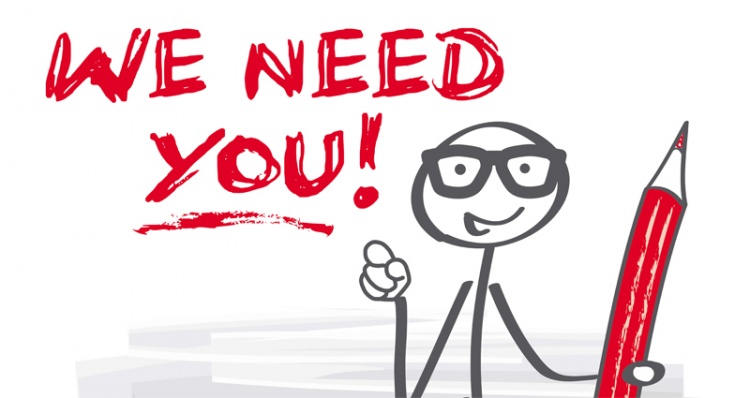 Our Be The Change group is actively planning events to celebrate "Black Excellence" during Black History Month. If you are a current CVHS student or recent graduate looking to volunteer, please contact Mr. Holmes by email (aholmes@cvs.k12.mi.us) or phone (586.723.2324). Thank you!
SCHOOL TARGET GOALS
All students will be...
Proficient in reading.
Proficient in writing.
Proficient in mathematics.
Proficient in science.
Proficient in social studies.




CHIPPEWA VALLEY HIGH SCHOOL
18300 19 Mile Road
Clinton Twp., MI 48038

Phone: (586) 723-2300
Fax: (586) 723-2336
Attendance: (586) 723-2399
Attendance CV9: (586) 723-3199
Record Requests
(9th) Fax 586-723-3141
(10-12) Fax 586-723-2341
7:15 am - 2:11 pm School day
7:15 an - 10:33 am Half day School
7:15 am - 1:11 pm Early Dismissal


BIG RED CHECK-IN INFORMATION
ATTENTION PARENTS:
**Dangers of Vaping**