School Calendar
Calendar

‹

October

2020

›

S
M
T
W
T
F
S
1
2
3
4
5
6

Oct 6

No School for K-5, CLP K-12, CVVA K-5 and ECSE

Calendar:

District Calendar

Professional Planning Day
Full Day of Instruction for Grades 6-12 and CVVA 6-12

7
8
9

Oct 9

No School for K-5, CLP K-12, CVVA K-5 and ECSE

Calendar:

District Calendar

Professional Planning Day
Full Day of Instruction for Grades 6-12 and CVVA 6-12

10
11
12

Oct 12

Hybrid Learning for K-5 and In Person Learning for CLP K-12 and ECSE Begins (except Clinton Valley)

Calendar:

District Calendar

13
14

Oct 14

HS - No School, 12th Grade Optional SAT Exams and Evening Virtual P/T Conferences

Calendar:

District Calendar

High School Evening Virtual Parent/Teacher Conferences
No School for HS Students
SAT Exams for 12th Grade (Optional if signed up)

15

Oct 15

HS - PM and Evening Virtual P/T Conferences

Calendar:

District Calendar

PM and Evening Virtual P/T Conferences (12:00PM - 2:30PM, 5:30PM - 8:00PM)

16

Oct 16

HS Students - AM Only

Calendar:

District Calendar

High School Students AM Classes Only

Elementary Students Attend All Day

Middle School Students Attend All Day

17
18
19

Oct 19

Clinton Valley begins Hybrid Learning and in-person learning for Clinton Valley ECSE

Calendar:

District Calendar

20
21

Oct 21

El Students - AM Only and Evening Virtual P/T Conferences

Calendar:

District Calendar

Elementary Students Attend AM Only
Elementary Parent/Teacher Conferences - Virtual Evening Only (5:30 PM - 8:00 PM)

22

Oct 22

El Students - AM Only and Evening Virtual P/T Conferences

Calendar:

District Calendar

Elementary Students attend in the AM only. Evening Virtual Parent/Teacher Conferences (5:30 PM - 8:00 PM)

23

Oct 23

El Students - AM Only

Calendar:

District Calendar

Elementary Students AM classes only.

24
25
26
27
28
29

Oct 29

HS - No School, PSAT/NMSQT Exam 11th Grade Optional

Calendar:

District Calendar

HS PSAT/NMSQT Exam 11th Grade (Optional, if signed up)
No School for HS Students

30

Oct 30

El Students - AM Only

Calendar:

District Calendar

Elementary Students AM classes only.

31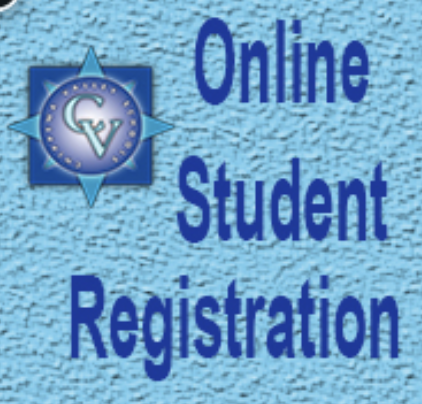 October 17th - 24th
Suicide is the SECOND leading cause of death for youth and young adults, ages 10 to 24 – an alarming fact that we take even more seriously during this time of societal and family stress.
The Virtual Be Aware 5k for Youth Suicide Awareness and Prevention is intended to focus attention on the very real issues related to youth mental health (depression, anxiety, and the potential for suicide) during these very difficult times.
This year's Virtual Be Aware 5k can be accomplished anywhere - at a park, neighborhood, on a treadmill – and anytime from 10/17-10/24/20.
Proceeds raised by the Virtual Be Aware 5k for Youth Suicide Awareness and Prevention will help fund prevention programs offered to our students by the Chippewa Valley Coalition for Youth and Families and in the county by Know Resolve, a non-profit suicide prevention organization.
Please consider registering and disseminating this information to others.
The registration fee is $25.
To Register: Visit http://www.beaware5k.com/
Clinton Valley Spotlights
Click the link below for New Student Registration:
Below you will find important Clinton Valley information: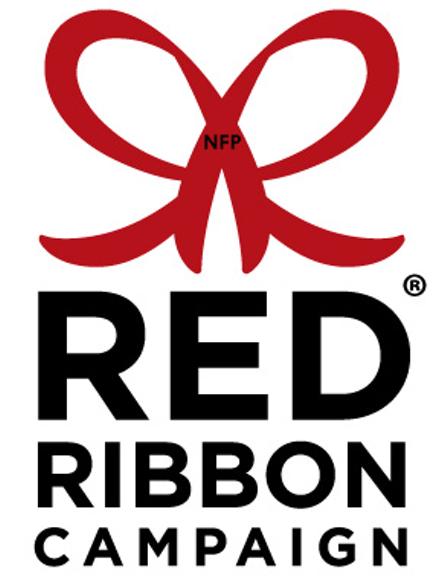 School Information
Clinton Valley Elementary
1260 Mulberry
Mt. Clemens, MI 48043
Mrs. Niyoka Wright, Principal
Mrs. Susan Beck, Secretary
Mrs. Nella Manoski, A.M., P.M. Clerk
Ms. Katie Tabaczynski, Health Aide

Main: 586-723-5200
Attendance: 586-723-5299
Fax: 586-723-5201
SACC: 586-723-5254

Building Hours:
Office Hours: 8:00 a.m. - 4:30 p.m.
School Hours: 9:05 a.m. - 3:50 p.m.
Half Day: 9:05a.m. - 11:55 a.m.
ECSE - A.M. Session - 9:00 - 11:38 a.m.
P.M. Session - 1:06 - 3:44 p.m.